Stone & Brick Repairs/Clean, Sand & Seal in Bloomfield Hills, MI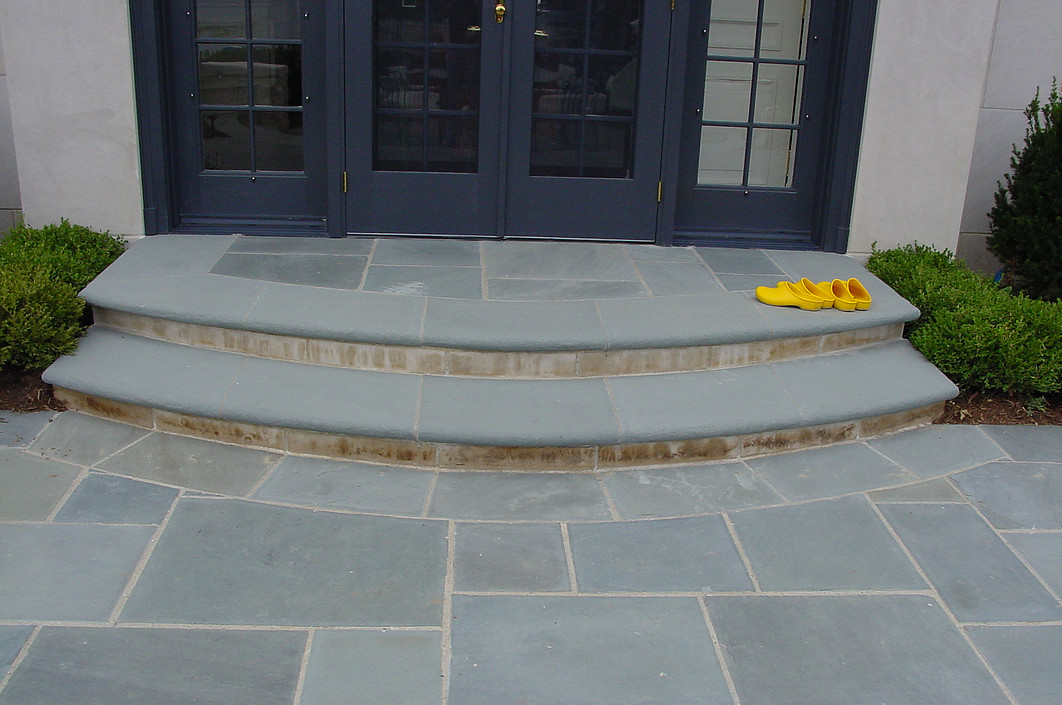 Protect your investment with professional hardscape maintenance and brick repair in Oakland or Macomb County
Brick paver and natural stone maintenance prolongs its lifespan and preserves its appearance over time. At SDS Stone Paving, we provide complete repair, maintenance, and clean and seal services for preserving the beauty of your hardscape.
---
Common Reasons for Stone Maintenance Services Include:
Moss or weeds growing between brick pavers.
White rings around your pavers.
Low sand levels between brick paver joints.
Missing or cracked mortar between natural stone.
Rust, oil or other stains.
Sinking or popping sections in walkways or driveways.
---
Our Hardscape Repair and Maintenance Services Include:
Pressure Cleaning - Using pressurized water, we will remove all dirt and debris from your natural stone, brick, or brick pavers.
Paver Stripping - When necessary, to remove sealer that has become hazy due to acrylic buildup, or has sand that has been sealed on top.
Masonry and Paver Repairs - We perform all types of masonry, brick, and stone repairs – large or small.
Sanding and Sealing - We will refill all paver joints with fine grade sand and carefully apply a new layer of sealant.
Retaining Walls - Rebuilding small or large retaining walls that have fallen or shifted.
---
What Does Sealing Do for my Pavers?
There are Five Main Advantages to Sealing or Resealing Brick Pavers:
Helps resist stains.
Enhance the color of your pavers.
Protect your paver color from fading.
Prevent insect infestations.
Bind the sand in the joints to make it difficult for weeds or other plants to germinate.
---
Protect your largest investment with help from Michigan's largest and oldest landscape and hardscape construction service. We provide brick paver and natural stone maintenance, repair and clean and seal services to Birmingham, Bloomfield Hills, Franklin, Clarkston, and throughout Metro Detroit and Oakland County.